Winter Driving Safety Tips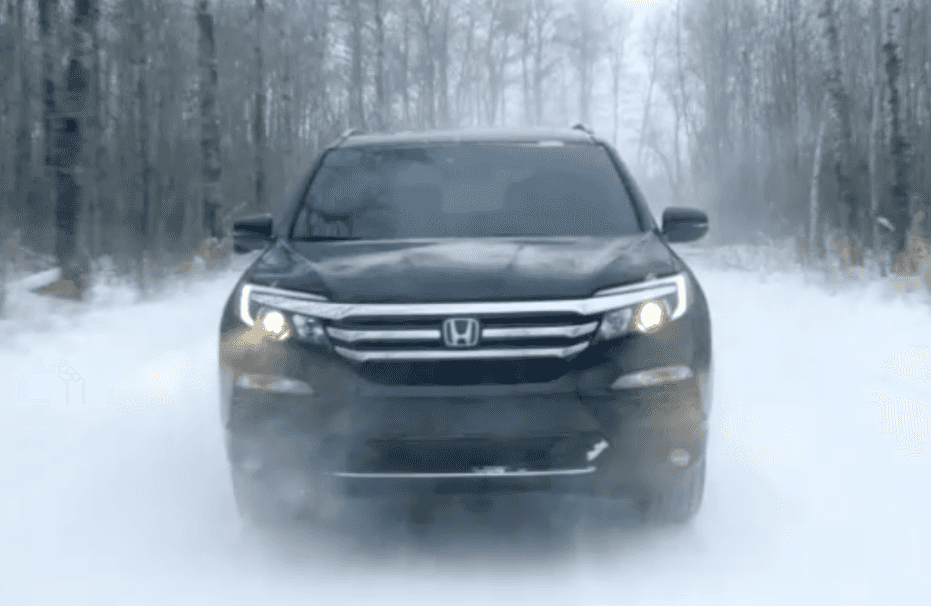 Severe winter weather can both frightening and dangerous for automobile travel. In New England during the winter months, drivers can be faced with a number of different types of conditions. Thus, we wanted to help keep drivers safe on the roads, by providing a few winter driving safety tips.
Preparing Your Vehicle
One of the most important things to remember before an upcoming snow storm is to make sure your vehicle is prepared. You should make sure your vehicle is stocked with a winter driving survival kit, which should include:
First-aid kit
Flashlight
Ice Scraper
Jumper Cables
Water & Non-perishable snacks
You should make it a practice to keep your gas tank at least half full. Also, keep your windshield wipers in good condition and your windshield fluid reservoir filled so you can clear snow and ice from your windshield.
Watching the Weather
If you plan to travel when inclement weather is on the horizon, make sure to monitor road and weather conditions by checking local news stations and weather websites.
Driving in Winter Conditions
Before you leave your driveway or parking lot, take the time to clear your vehicle of snow or ice. Make sure to clean off your windows, mirrors, lights, reflectors, hood, roof, and trunk. Drive with your headlights, and be sure to keep them clean to improve your visibility.
When you are on the road, remember that speed limits are meant for dry roads in ideal driving conditions, not roads that are covered in snow and ice. Reduce your speed and increase your following distance as road conditions and visibility worsen.
Be cautious on bridges and overpasses as they are commonly first areas to become icy. Avoid passing snow plows and sand trucks as conditions will most likely be worse in front of them.
We Care
As always, Manchester Honda is here for you. If are interested in getting a dependable AWD vehicle to stay safe in winter driving conditions, we a number of AWD CR-V's, HR-V's and Pilot's, and Ridgeline's in stock. Stop in today or get in touch with us here!