The Honda Passport is Making a Comeback
After nearly two decades, Honda has renewed its Passport. Honda sold the original Passport from model years 1994 through 2002.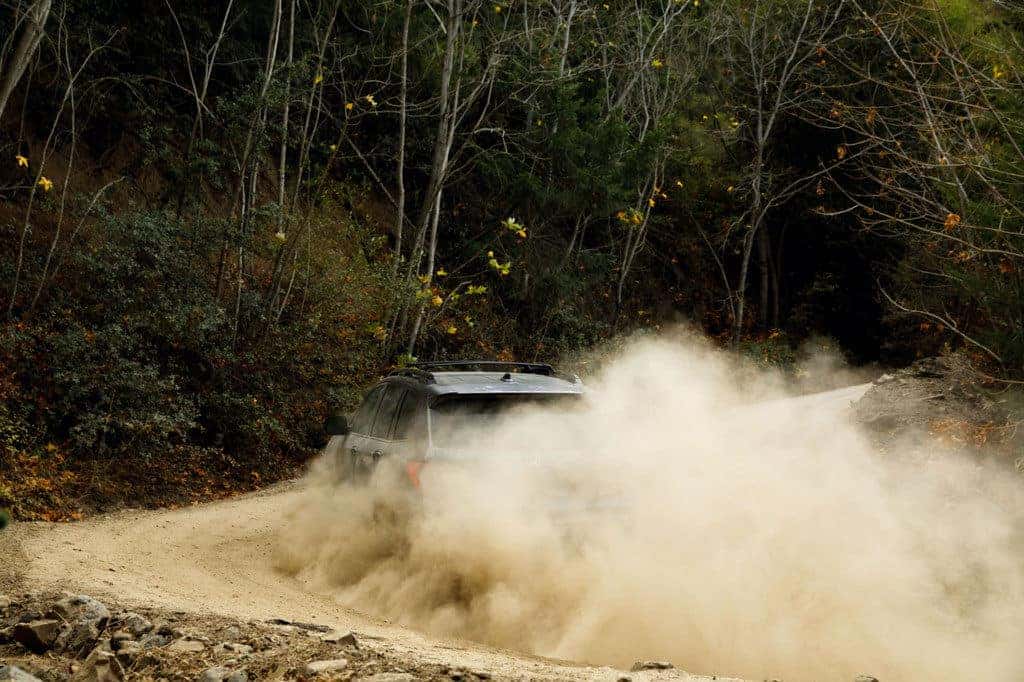 Honda has revealed a teaser video for the new Honda Passport, ahead of its world debut on November 27th during the 2018 Los Angeles Auto Show. The new Passport, launching early in 2019, expands on Honda's award-winning lineup, and joins the HR-V, CR-V, and Pilot. This new model is a new mid-size SUV crossover that is larger than the CR-V and smaller than the Honda Pilot. The new SUV was designed and developed by Honda Americas and will be built at the company's Alabama factory.
"The new Passport is more personal, powerful, and off-road-capable SUV that hits the sweet spot between daily driving comfort and weekend off-road, all weather adventure capability," said Henio Arcangeli Jr., senior vice president of American Honda Motor Co., Inc. & General Manager, Honda Division. "With customer demand for SUVs continuing to grow, the new adventure-ready Passport is going to further solidify our lineup, attracting new buyers and keeping existing customers in the Honda family."
In the teaser video, the new Honda Passport is seen kicking up dust on a winding road, which hints at its off-road capabilities. Visual details of the Passport are obscured by the dust, and the video is also shot from a bird's eye view. We will definitely be tuning in to the Los Angeles Auto Show on November 27th to get all the details on the new Honda Passport. Make sure to check back with us for updates on the Passport as it gets closer to its release.