Honda Dream Garage Sales Event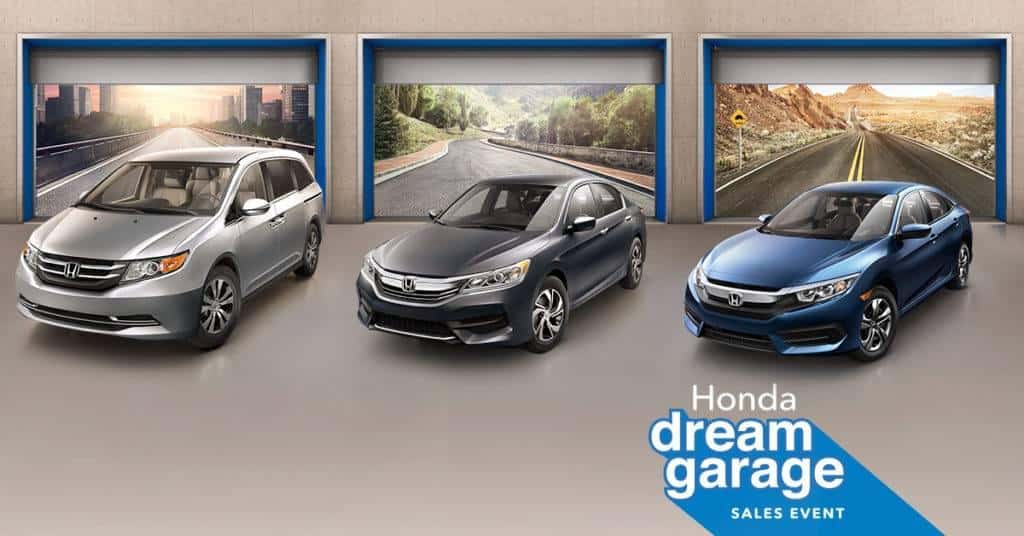 The Honda Dream Garage Sales Event is a great time to get a great deal on a new Honda vehicle through May 1st. Customers can stop in today to find great offers on a new 2017 Accord, Civic, Fit, HR-V, and Odyssey.
Honda Accord
The 2017 Honda Accord comes in a family-friendly midsize sedan, a stylish and powerful coupe, or a refined hybrid that hits 48 MPG*. It is a vehicle that has been well loved for its faithful reliability, great resale value, and because of its ability to please a number of different types of drivers needs.
Drivers can expect the 2017 Honda Accord to deliver, no matter whether they choose the sedan, coupe, or hybrid model. Check out the current deals on an Accord that you wouldn't want to pass up!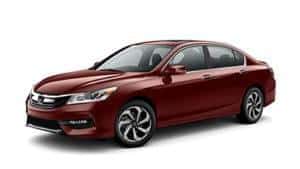 Honda Civic
The 2017 Honda Civic line features the familiar sedan and coupe, but also the Civic Hatchback arrived. Whether you're a student looking for an inexpensive, efficient and reliable commuter car, or more of a driving enthusiast seeking a manual-transmission hatchback, there's a 2017 Civic for you.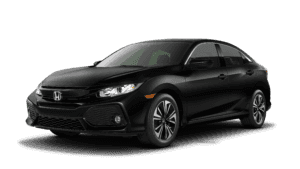 Honda Fit
The 2017 Honda Fit is the perfect example of how today's subcompact cars offer much more than just basic transportation. With a four-cylinder engine and continuously variable transmission (CVT), your Honda Fit will get you from point A to point B for less. It's fun to drive, and offers excellent front and rear seat room for all of your friends. And, there's no better time to check out a Fit then during this Honda Dream Garage Sales Event!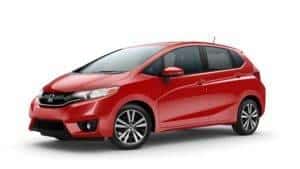 Honda HR-V
The 2017 Honda HR-V is a subcompact SUV that is smaller than the beloved CR-V. It could be the right vehicle for drivers that are looking for a compact car with good gas mileage, a strong resale value, and AWD. The HR-V also has the capability to hold large and bulky items, which may make it just right for you.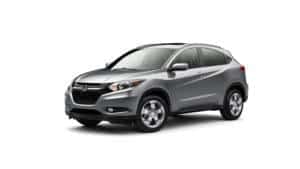 Honda Odyssey
When it comes to tackling the needs of America's families, the 2017 Honda Odyssey minivan delivers. It's also America's best-selling minivan. Offering a 5-Star Overall Vehicle Score from the National Highway Traffic Safety Administration (NHTSA)[1] and long list of family friendly features, there's no wonder why savvy moms and dads choose the Odyssey. Don't miss out on getting a great deal on a Odyssey during Honda's Dream Garage Sales Event!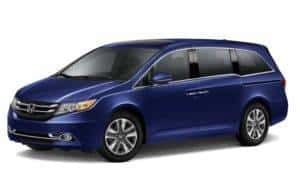 If you are looking to get into a new 2017 Accord, Civic, Fit, or Odyssey make sure you stop into Manchester Honda to take advantage of these great deals. Contact us today to schedule an appointment for a test drive!