Get the Most Out of Your Car's Heat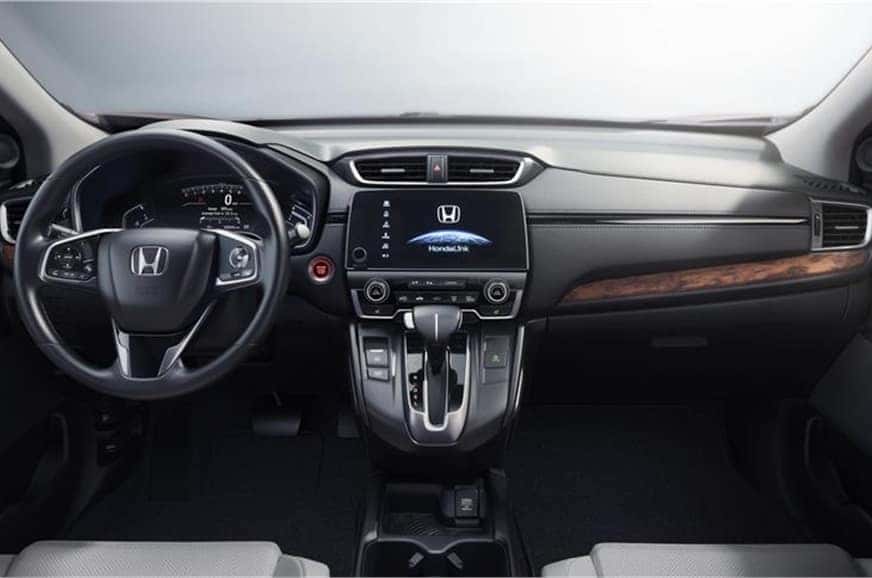 It's cold out there! Winter is officially here, so Manchester Honda thought it would be helpful to give you a few tips on how to keep you and your passengers warm.
Get the Car Moving
Nowadays, it doesn't take a car too much time to warm up, but it does take them a long time if they're not moving. This is because the sooner you move, the sooner the engine begins working, which will start creating heat.
'High' Will Not Warm Your Car Faster
If your car has automatic climate control, you can still set your car to the temperature you want, and your vehicle will warm up just as fast as if you cranked the dial. Think of it like the thermostat in your house: The system can sense the temperature of the air being blown into the cabin, and knows that once the air coming out is hot enough to increase the fan speed.
Thus, cranking the temperature and fan right away will just blow a lot freezing-cold air at you and your passengers.
Turn the A/C On
Yes, this might sound crazy! To most drivers, A/C only means cold air. But really, the A/C button controls your car's air-conditioning compressor, which dehumidifies the air when the temperature is cold. Shutting it off can cause your car's windows to fog up.
Turn off the Recirculation Mode
You want fresh air in the cabin to keep your windows clear.
Crack a Window
If your car is full with passengers, you might find it hard to keep the windows from fogging. This is because when there is more people in the cabin, there's more water vapor when passengers exhale. Slightly cracking a window can help.
Stay as Warm as You Want
In the summertime, some people don't want to use the A/C as much to save gas and money. Well, in the winter, the good news is the heat is free (unless you have an electric vehicle). This winter, stay warm and safe on the road with an AWD Honda vehicle!