Car and Driver Name Honda Accord and Civic to 2019 10Best Cars List
Car and Driver's 10Best Cars list is annually produced by Car and Driver. The list nominates what Car and Driver considers the ten best cars of the year. For 2019, both the Honda Accord, Honda Accord Hybrid and the Honda Civic Sport Hatchback, Si, and Type R were all nominated to the 10Best Cars list.
Honda Accord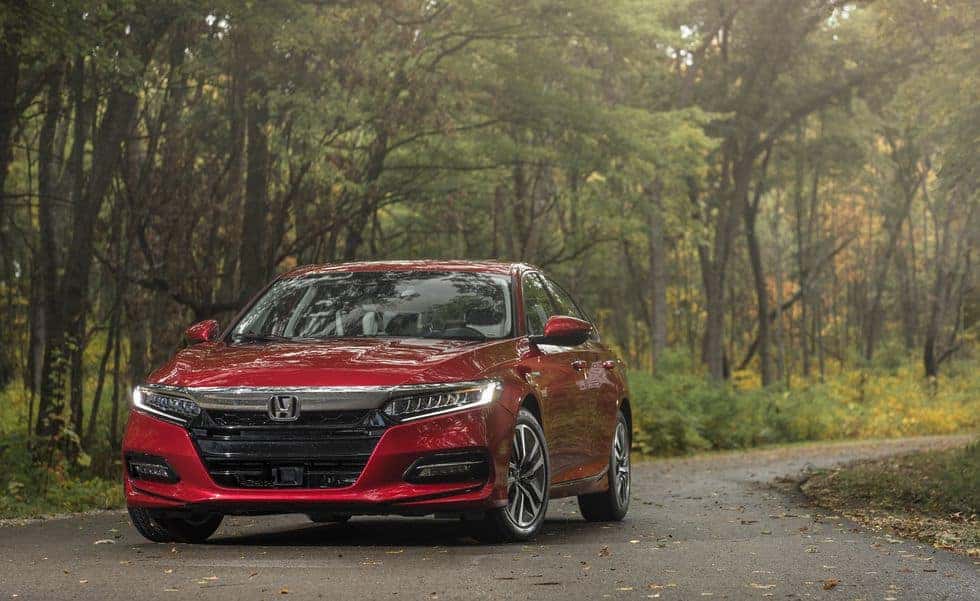 Did you know that the Honda Accord has appeared on Car and Driver's 10Best Cars list a record 33 times? For decades, the Accord has been one of America's best family sedans. It continues to top its class with driver-friendly handling and upscale equipment. According to Car and Driver, "this achievement is no accident; it's the culmination of Honda's fastidious fine-tuning and dogged attention to detail."
Its fun-to-drive nature and various powertrains provide an exciting driving experience.  The Accord made Car and Driver's list this year because of its graceful handling, spacious interior, and reasonable pricing. This is also why Car and Driver believes that the Accord is "not only one of the best sedans on the market but one of the best cars, period."
Honda Accord Hybrid
Honda's fine-tuning also extends to the Accord hybrid, which joined the regular models on this year's 10Best list. Car and Driver mentions, "Its clever direct-drive gearbox and arrangement of motors and clutches help propel the car partially, or solely, on electrons, and the integration of all the pieces is seamless."
The Honda Accord Hybrid offers an EPA fuel-economy estimate of 47 mpg in all three metrics: city, highway, and combined. If you are looking for savings at the pump, the Honda Accord Hybrid could be a great choice for you and your family.
Honda Civic Sport Hatchback/Si/Type R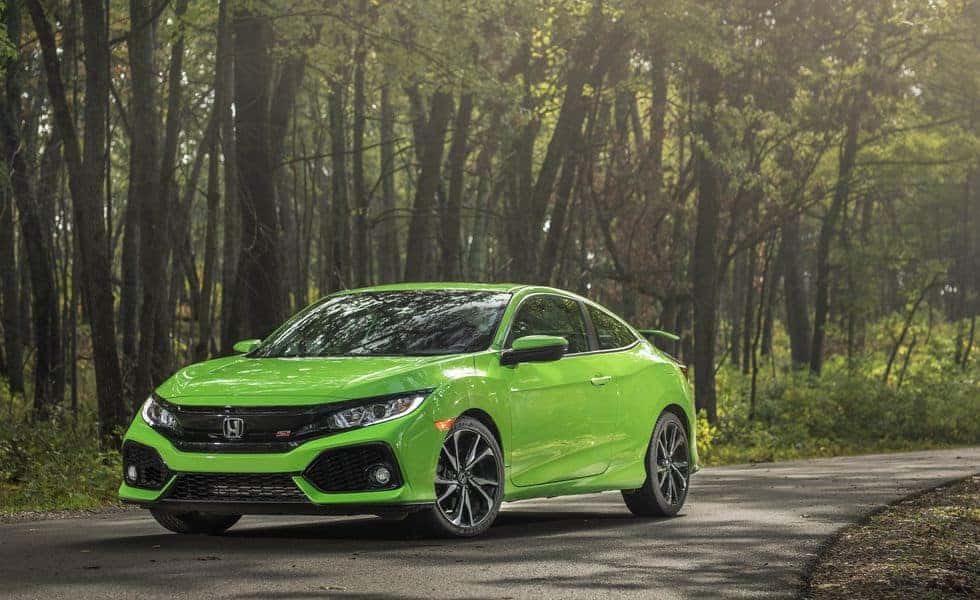 The Honda Civic Sport Hatchback, Si, and Type R all share a common theme. According to Car and Driver, "they're overachievers, economy cars overcompensating for tepid expectations with unnatural talent. All three deliver bold responses and yearn to be more than simple commuters."
The Type R features a turbocharged 306-hp 2.0-liter, the most powerful engine ever sold by Honda in America. This engine sends the hatch to 60 mph in just 4.9 seconds. This comes at a no-compromise driving experience in a four-door hatch.
Offered as a coupe or a sedan, the Civic Si delivers finely honed responses in a $25,195 package. The Si's 205-hp turbocharged 1.5-liter, the Si coupe will hit 60 in 6.3 seconds. Ultimately, the Si strikes an ideal middle ground between the Civic's pragmatic roots and its performance pinnacle.
At $23,000, the 180-hp Civic Sport Hatchback offers a sporty ride at a great price point. These three Civics offer a wide latitude of driving virtue and price points. Together, they cast a sprawling net of performance, utility, and value.
Your CT Honda Dealer
Manchester Honda is here to answer all of your questions about the Honda Accord, Accord Hybrid and Civic Sport Hatchback/Si/Type R. Give us a call at 860-645-3100 to schedule a time for a test drive, and see for yourself why these vehicles were named to Car and Driver's 10Best Cars list.