Honda Unveils 2020 CR-V Hybrid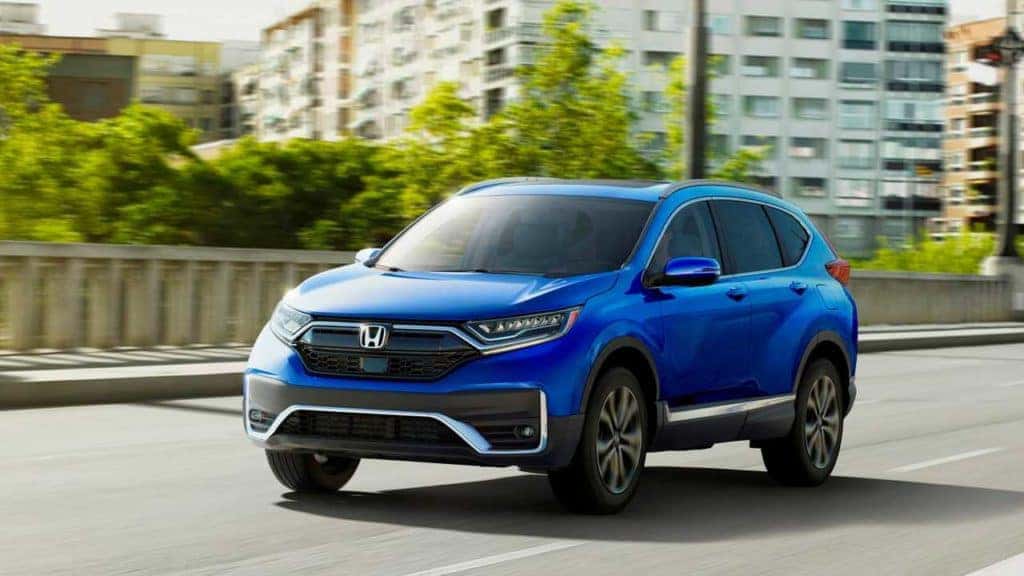 Beginning in early 2020, Honda will be adding the CR-V to its lineup of Hybrid vehicles, joining the Clarity, Insight and Accord Hybrid. It will be their first Hybrid SUV, and is bound to be very popular among drivers in Connecticut, and the rest of New England. The vehicle retains it's all-wheel drive and safety features that make it perfect for snowy Northeast winters, but now in a super-efficient Hybrid. 
The Hybrid model's 2.0-liter, four cylinder engine, accompanied by two electric motors, produces 212hp, and increase from the 2019 CR-V average of 184hp. It is also expected to get up to a whopping 42 mpg – saving you time and money at the gas pump. 
We haven't even mentioned the biggest, and perhaps most obvious perk of the Hybrid CR-V – it's impact (or lack thereof) on the environment. Hybrid vehicles use less fuel, and produce less harmful CO2 emissions. They help reduce our dependence on fossil fuels, saving both the environment and your budget. 
The creation of the Hybrid CR-V stems from Honda's goal to have two-thirds of global vehicles sales be electric by 2030. Creating a hybrid version of one of their most popular and most loved vehicles is the perfect step towards this goal. This new model is proof that a Hybrid can still be powerful, high-tech, and stylish. 
Honda will also be releasing a new non-hybrid CR-V for 2020, which will be available later this year.
Keep checking back with Manchester Honda for availability of both new models, and we'll keep you posted on our Facebook and Instagram!